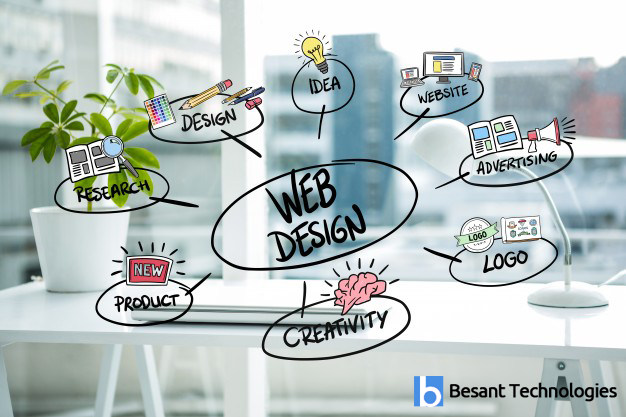 1.advantage of Angular2
Angular is a platform
Support the multiple devices
improved page Performance
Structural framework
Improved modularity & Dependency Injection
Support the ECMAScript 6
2.What are the Angular libraries?
angular core
Browser Module
3.what are the Angular Library Module
component
directive
services
values
function
4.what is the services
Instead of copying and pasting the same code over and over, you'll create a single reusable data service and inject it into the components that need it. Using a separate service keeps components lean and focused on supporting the view, and makes it easy to unit-test components with a mock service.
5.What is the angular route?
Routes is an object to describe the routes of the application.
6.What are the main routing Component?
Routes is the configuration to describe application's different routes
RouterOutlet is a "placeholder" component that holds the view for each route
RouterLink is a directive to link to routes
7.what are the router Directives?
router-outlet
router-link
routerLinkActive
8.What are the angular2 framework building blocks?
Metadata
Module
Component
Template
Data Binding
Event Binding
Directive
Service
Dependency Injection
9.What is the depandency Injection?
Dependency injection is an important application design pattern.
10 .How to communicate the server in angular2?
HTTP is the primary protocol for browser/server communication.using Observable method.